Magic lives in the detail
Event Services
Our methodology for event management is based around careful planning. We pride ourselves on attention to detail and anticipate the unexpected, ensuring your events Humm from start to finish.
From initial concept development and creative design through to full event and production management and delivery, we provide all aspects of what goes into making an event Humm.
What we can help with
Event
Management
End to end management of events including planning and on-site operations / delivery – including provision of event staffing, infrastructure and services where required.
Production
Management
Management of production requirements of events – including provision of production equipment where required.
Site
Management
On ground event operations, logistics and delivery.
Concept
Development
Development of new event concepts and opportunities.
Creative
Design
Creation of event collateral including print, patron maps, signage and more.
COVID-19 Event Planning
Development and implementation of COVID-19 Event Safety Management Plans.
WHS and Event Risk Planning
Development and implementation of Event WHS and Risk Management Plans.
Crowd and Emergency Planning
Development and implementation of Event Crowd and Emergency Management Plans.
Development Applications, Event Permit and Licenses
Development and submission of DA, permit and license applications to regulatory authorities.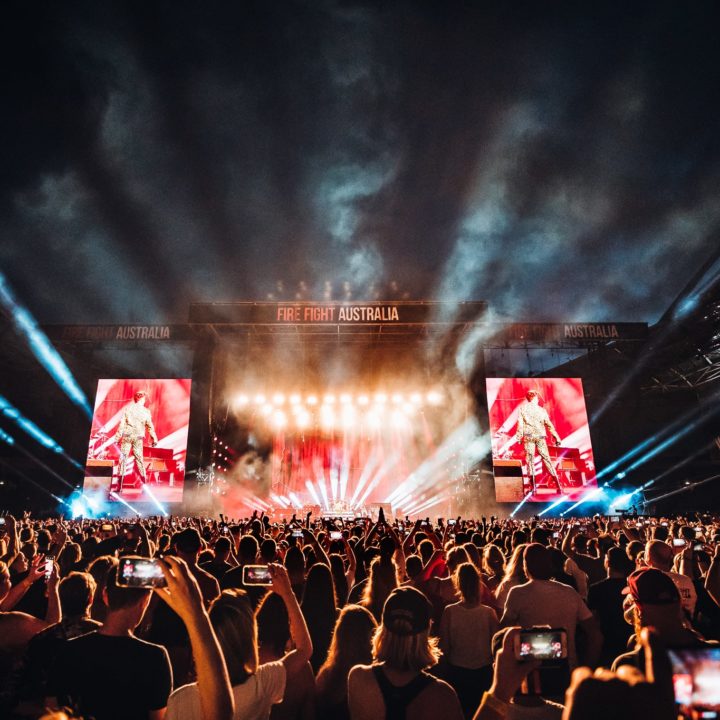 Don't know where to start? Browse our consultancy services.
Learn more